The concept: Brew Bowl is a tournament featuring head-to-head matchups of craft beers representing cities with NFL teams that made the playoffs. On behalf of Washington, DC, for instance, 3 Stars Brewing Company battled Seattle's Pike Brewing Company in the Wildcard round. Union Craft Brewing waved the flag for Baltimore, taking on Indianapolis's Bier Brewery. It didn't matter a lick to our tournament, though, that the Skins and the Colts lost before we even cracked the first cold one. Simply put, if 3 Stars and Bier were better than their competition, they advanced to the Divisional round. As kismet would have it, three of the four actual AFC/NFC Conference Championship teams advanced to our final four, as well.
Craft Brew Bowl began as a small national competition for a large regional magazine, Washingtonian. Jason Tesauro's three-part series, "Brew Bowl I: The Super Bowl of Beer" can be found here.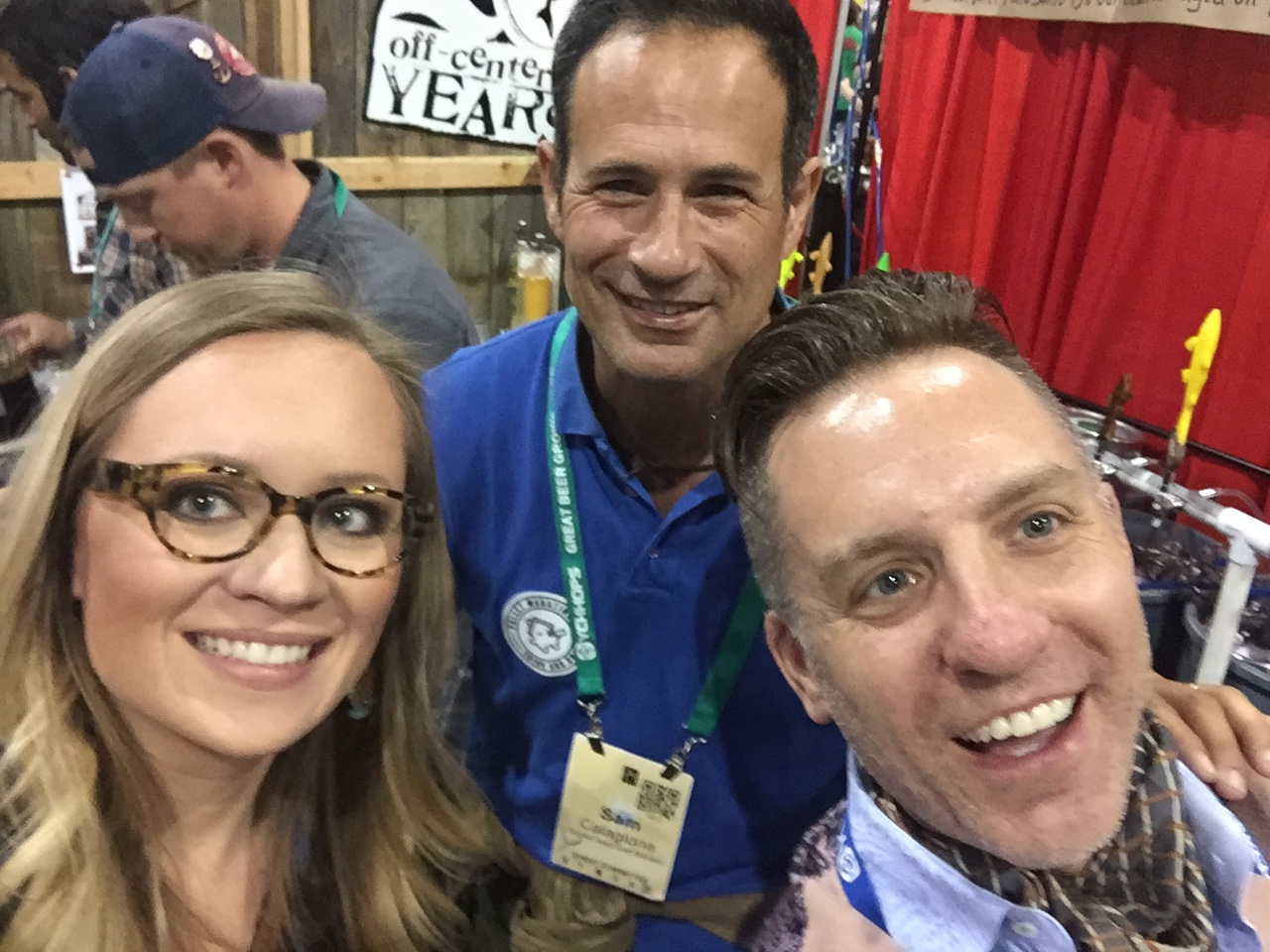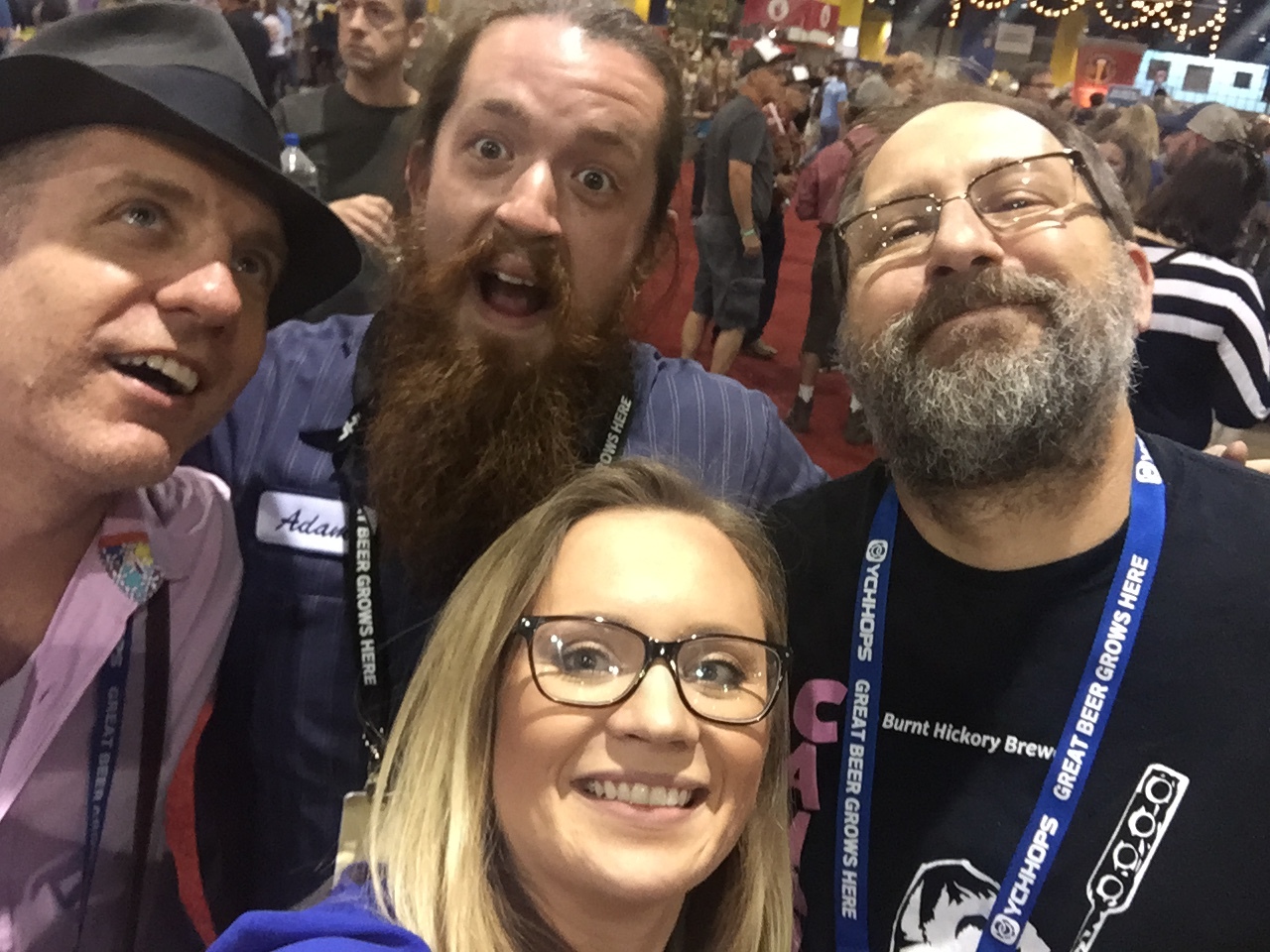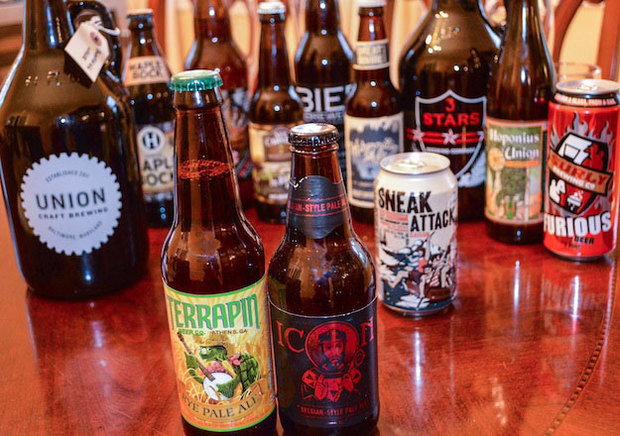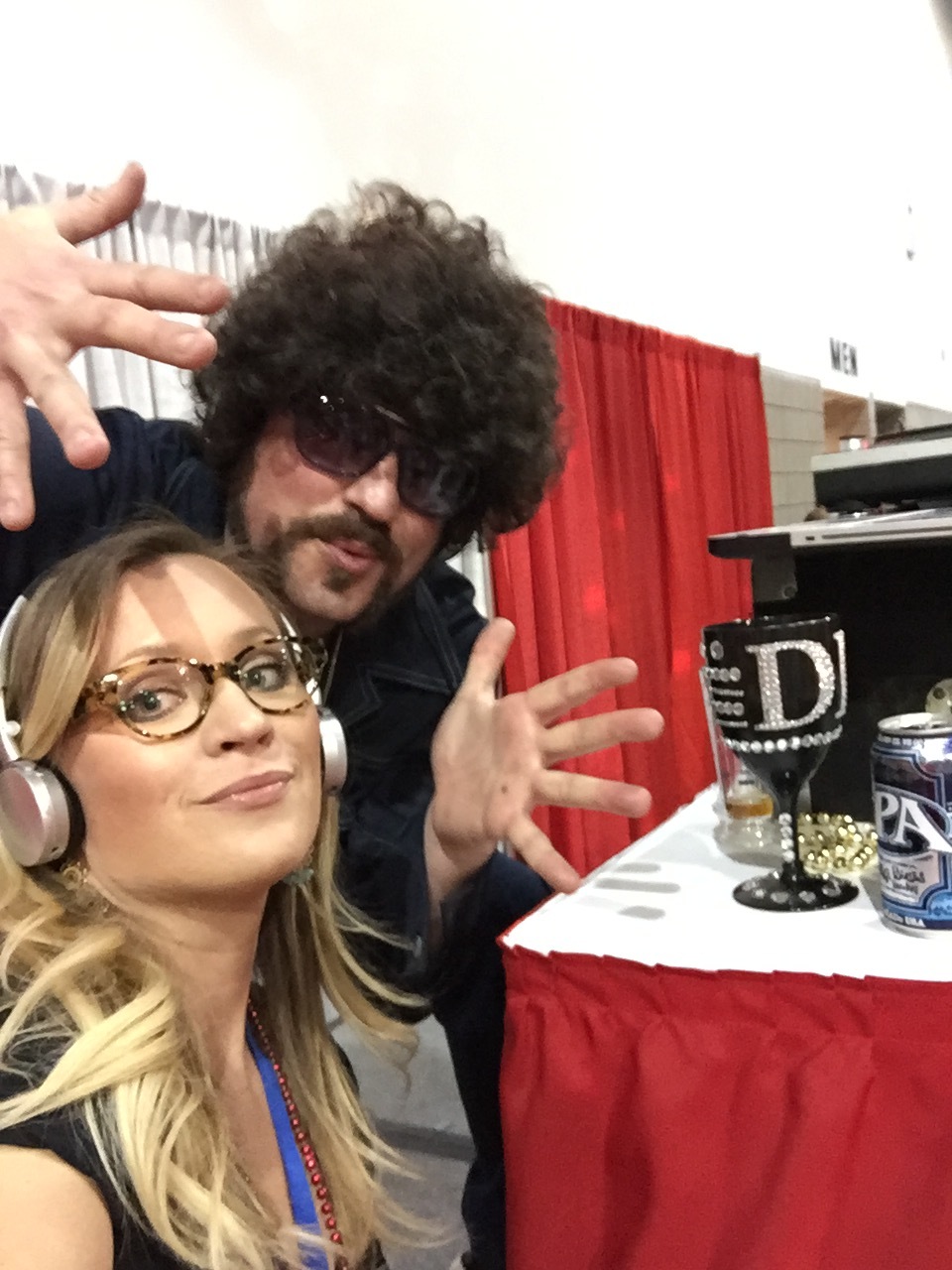 Jason Tesauro, award-winning author and sommelier, and Kristel Poole, food and beverage writer and creative consultant, have teamed up to present Craft Brew Bowl 2016, America's largest tournament-style beer competition judged by actual beverage professionals, including Master Sommeliers® and Certified Cicerones®. They are based in Richmond, VA and would love to hear from you.